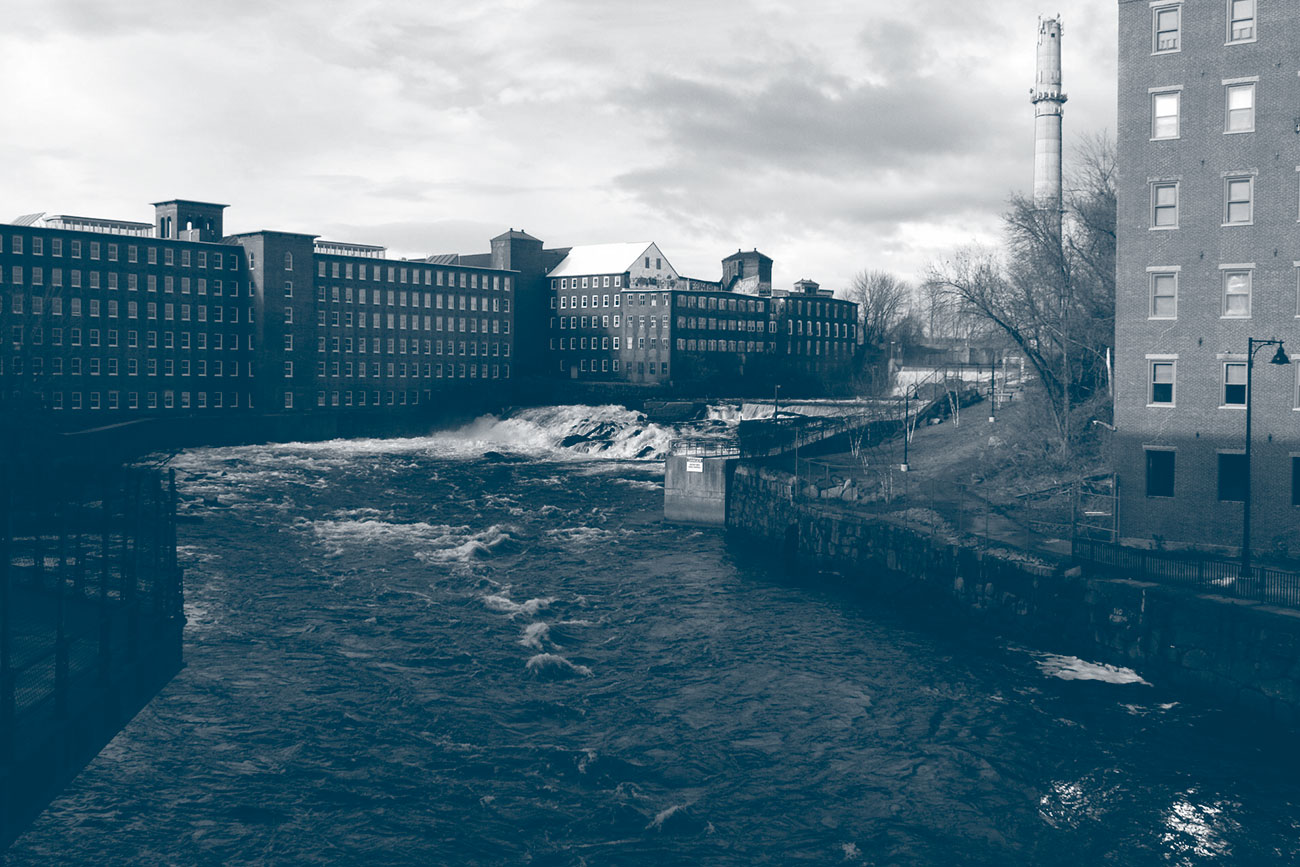 Introducing the Bimini family:
Bimini Gin
47% Alc/Vol, 750ml and 1 liter
Whether we're on vacation or lucky enough to live here, summer in Maine is paradise; we look forward to it all year long and savor every fleeting moment. We share memories of fire flies, sandy feet, the smell of fresh-cut grass and the warm salt water breeze. Whether on the deck, by the pool, on a boat, we think of summer and imagine a cold drink after a long day in the sun.
Bimini Gin is inspired by those warm sunny days. With the clean citrusy flavor of grapefruit zest, coriander, and hops, it's perfect for those refreshing drinks we crave in the summer and that help us imagine warm weather in the winter. Handcrafted and hand-bottled, Bimini is a modern American gin that's perfect for your favorite cocktail whether it's a Gin & Tonic, Martini, Negroni, or Tom Collins. Try substituting Bimini Gin for light rum in your favorite tropical drinks.
Botanicals: Juniper Berries, Coriander Seeds, Mt. Hood Hops, Grapefruit Peel, Aromatic Barley Malt, Chamomile, Orris Root
Base Spirit: 100% Neutral Spirits Distilled from Non-GMO Illinois Corn
Bimini Overproof
55.5% Alc/Vol, 750ml
Bimini Overproof has more flavor than regular Bimini Gin because none of the botancial oils are filtered out. Why is regular Bimini Gin filtered? Oils dissolve in alcohol, but they separate from water. When we dilute the original Bimini Gin to 94 proof, the botanical oils begin to fall out of solution making the gin appear cloudy. We didn't think the world was ready to buy a bottle of cloudy gin, so we filtered out just enough oil to keep regular Bimini Gin clear at room temp.
At 111 proof, Bimini Overproof stays crystal clear at room temp with no filtration necessary. This means every drop of flavor we've extracted from our botanicals goes into the bottle.
Filtration removes more of some botanical oils than others, which means Bimini Overproof has a different balance of flavors than regular Bimini Gin. In particular, the juniper is more robust upfront and the hops more clearly defined in the middle palate
Bimini Barrel Reserve No. 1
50.% Alc/Vol, 750ml
Just like days when you need a sweatshirt on the beach, we've added a layer of warm and comforting flavors to our original gin. The gin is barreled at full distillation strength (180 proof) for three months in three different kinds of twice-used barrels: Ex-bourbon Apple Brandy, Ex-bourbon Rum, Ex-bourbon Sea Salt. The results are blended and diluted to 101 proof and rested in stainless steel for six weeks before bottling.
Without the heavy oak and char qualities of new barrels, the familiar botanical notes of Bimini Gin are enhanced rather than overshadowed. The citrusy notes of hops and grapefruit are intensified with hints of salinity. The juniper upfront mingles with tree fruit in the middle palate and then subsides into a lingering caramel and vanilla finish.
We recommend the Bimini Special, a recipe inspired by a drink in the Ernest Hemingway novel, "Islands in the Stream". Set amidst the white sands and tall coconut palms of the islands of Bimini in the 1930s, relaxing after a day of marlin fishing the main character sips "a tall drink made of gin, lime juice, green coconut water, and chipped ice with just enough Angostura bitters to give it a rusty, rose color."
Try your own variation and send us the recipe!
Bimini Special
1/2 oz fresh lime juice

2 oz Bimini Gin

3 dashes Angostura bitters

4 oz coconut water

A dash of simple syrup
Combine ingredients with ice

Shake until cold

Strain into Collins glass with fresh ice

Garnish with lime
"a tall drink made of gin, lime juice, green coconut water, and chipped ice with just enough Angostura bitters to give it a rusty, rose color."
CONTACT
Join us for delicious cocktails made with Bimini Gin. Try a free sample, stay for a drink, or take home a bottle.
Visit
32 Main Street
Building 13W, Suite 103
Biddeford, ME 04005
Get in Touch
207-370-9446
info@roundturndistilling.com
Tasting Room Hours
Monday Closed
Tuesday 4pm - 9pm
Wednesday 4pm - 9pm
Thursday 4pm - 9pm
Friday 2pm - 10pm
Saturday 2pm - 10pm
Sunday 2pm - 8pm